PRGN Award 2020: cometis wins PRGN Award Gold for international collaboration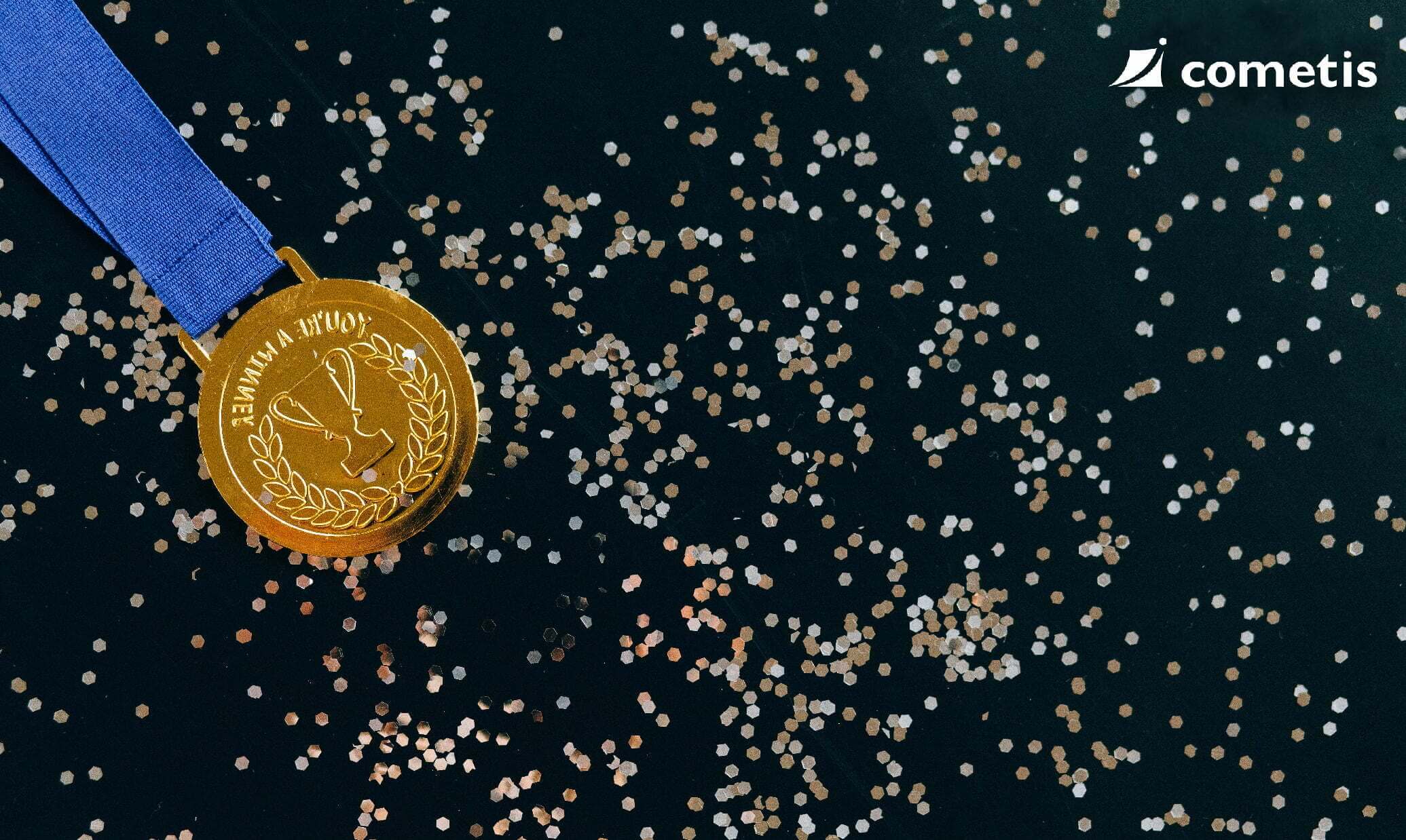 At the International Best Practice Contest of the Public Relations Global Network (PRGN), cometis was able to snatch three of the prestigious awards this year. Thus, the investor relations consultancy once again prevailed over the international competition, which entered the contest with an incredible 199 projects in 23 categories. Together with the American PR agency Xenophon Strategies, cometis came out on top with a strong case study and won the race for the Best Practice Award Gold 2020 in the category "Agency Collaboration". The "Journey of Change" campaign had been commissioned by the Republic of Uzbekistan for a period of twelve months and aimed to inform international stakeholders about the sweeping reforms in Uzbekistan. The preparation of an ESG report was a response to Uzbekistan's desire to bring more transparency to its communications with international stakeholders. As the first ESG report by a state, the report is an innovation in itself and special not only for this reason. Across country and language barriers, cometis and Xenophon succeeded in picking up on Uzbekistan's history and associated challenges and highlighting the progress made in recent years. We are very proud of the Xenophon and cometis teams and thank Xenophon for their outstanding work on this special project, which together secured us the PRGN Award Gold.
At the International Best Practice Award ceremony, held online due to the current Covid-19 pandemic, gold, silver and bronze awards were presented to the international participants.