Capital markets on the move: Deutsche Börse approves rule changes for its MDAX, SDAX and TecDAX indices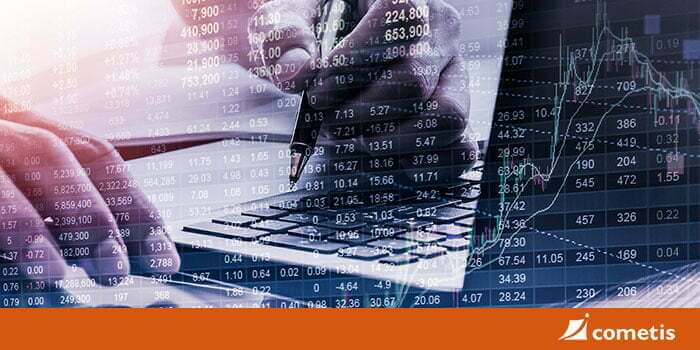 Wiesbaden, 18.05.2018
– Deutsche Börse has adopted a new model for the composition of its indices for German shares. The new concept focuses on better integration of technology stocks into the indices.
For a long time, the TecDAX, which comprises 30 stocks, was considered less attractive by investors. This is a dead end for the companies listed on the TecDAX, as no technology company has so far succeeded in making it out of the TecDAX and into the DAX on a lasting basis.
In order to make market conditions more attractive for small and medium-sized technology companies, the structures of the German stock indices are now moving: On 18 May 2018 it was decided to no longer classify companies strictly according to "Tech" and "Classic". Internationally, this has been the standard on the financial markets since a long time. Although this separation will remain in the new line-up of the indices, the technology companies can also be listed in the SDAX or MDAX in addition to the TecDAX. This considerably facilitates access to capital for the issuers concerned. The MDAX in particular has become attractive for international capital.
With these adjustments, Deutsche Börse is taking into account the feedback from the previous market consultation. Many market participants, including those from investor relations circles, were in favour of the change in the rules.
"We welcome the amendments adopted by Deutsche Börse. In particular, they strengthen medium-sized technology companies," comments Michael Diegelmann, CEO cometis AG. "This could make the indices more attractive. In our view, this is a good step in the right direction".
In addition to the opening of the "Classic Indices" for tech companies, the stock exchange proposal also provides for an increase in the MDAX from 50 to 60 and the SDAX from 50 to 70. The aim of this step is to avoid the displacement of existing index companies by the inclusion of TecDAX stocks.
The new methodology will enter into force on 24 September 2018.