Capital markets on the move: Deutsche Börse plans to restructure its indices – New developments on the capital market make it easier for technology companies to enter the MDAX and SDAX markets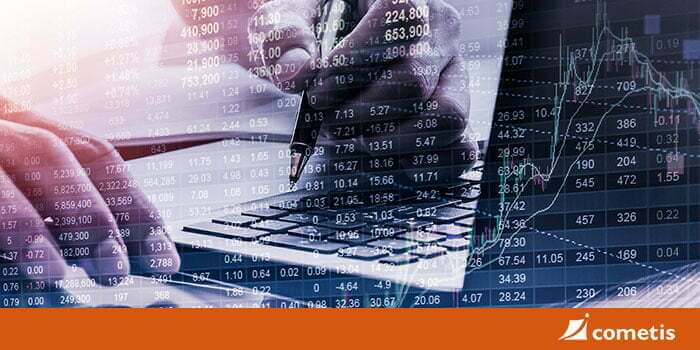 Wiesbaden, 19.02.2018 – Deutsche Börse is planning a new model for the composition of its indices. The new concept focuses on better integration of technology stocks into the indices.
The TecDAX, comprising 30 stocks, is considered less attractive for investors. This is a dead end for the companies listed there, as no technology company has ever managed to make it onto the DAX in the long term.
In order to make market conditions more attractive for small and medium-sized technology companies, Deutsche Börse has been rethinking its approach and the structures of the indices are now changing. The point is to no longer classify companies strictly according to "tech" and "classic". Internationally, this has long been the standard on the financial markets. In the newly planned line-up of the indices, this separation is retained, but the technology companies can also be listed on the SDAX or MDAX in addition to the TecDAX. This greatly facilitates access to capital for the issuers concerned.. The MDAX in particular has become very attractive for international capital.
"We welcome this development. Making the indices more permeable and thus more attractive for SMEs represents a major advance," Michael Diegelmann, CEO of cometis AG, comments on the planned changes.
In addition to opening up the "classic indices" for tech companies, the stock exchange's proposal also provides for an expansion of the SDAX and MDAX from 50 to 60 shares each. This step is intended to prevent the inclusion of TecDAX values from crowding out existing index companies.
A period of market consultation is currently running until March 30, 2018. If this is approved, the new composition of the indices on the German capital market could take place as early as the end of September 2018.